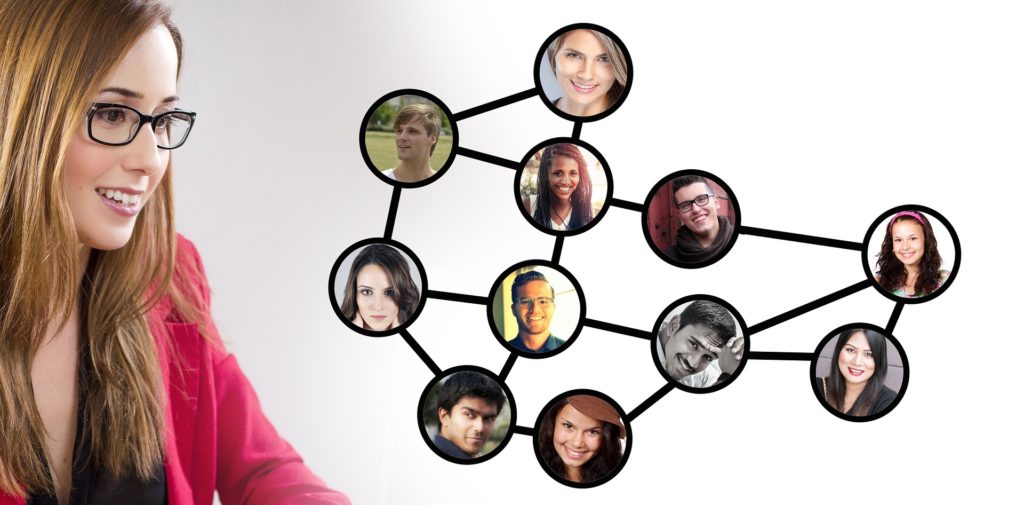 Our Story
We have a long history working in community and economic development. Our team brings a wealth of knowledge on strategic frameworks, business planning, funding opportunities, and tools to help create transformative change through effective collaborations.
Our Approach
Collaboration is the lifeblood of our company. We look to engage in projects that will have significant impact in the regions and communities we serve. This can only happen by building strong relationships, valuing diverse perspectives, and listening to others with an open mind.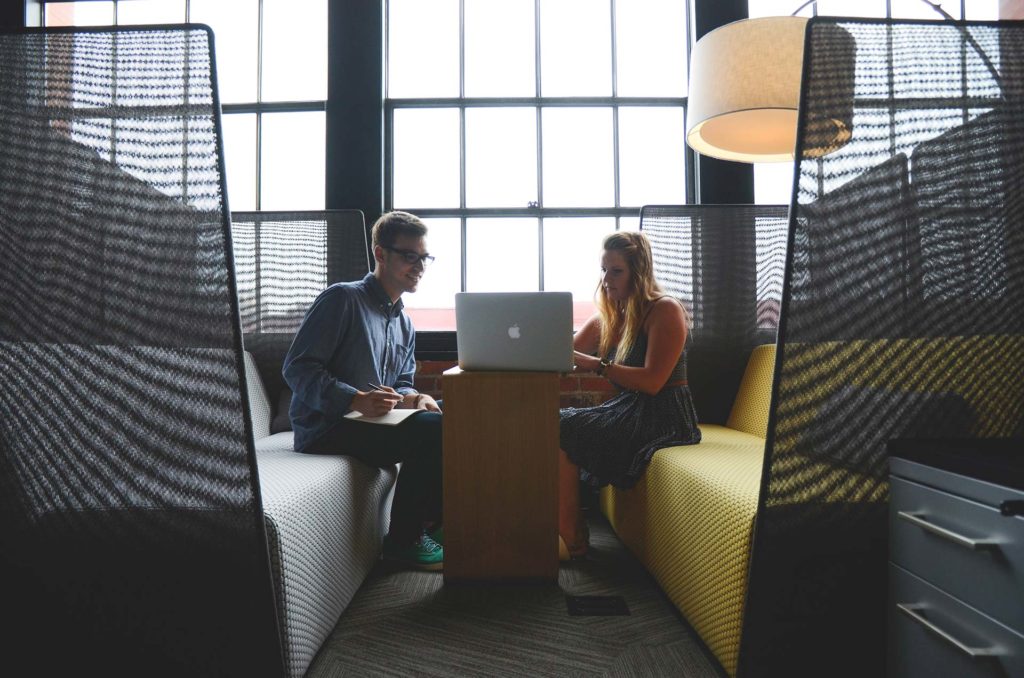 Hear what our clients think about us…
We work with government department and agencies, municipalities, nonprofits, and private businesses. We love working with them all, but what we love more is helping them all work together.
"Our Community Association has worked with Roman 3 for about 18 months focusing on grant applications, building a strategy to implement additional revenue generating streams, implementing marketing research, and identifying areas of weakness in the Association's structure and governance. I have found them to be knowledgeable, approachable and hard working. I can recommend their services to any not-for-profit organization looking to develop a strategy from planning through implementation. Their advice has always been well considered and measured. Our organization welcomes working with them further."
Malcolm Lake
Director at Sheffield Mills Community Association, Host of the Annual Eagle Watch Festival
We hired Roman 3 to provide economic development strategies and solutions for the Municipality of West Hants. The strategies identified applicable solutions that had an immediate positive impact on the community. The team at Roman3 has always been accessible and willing to assist with our changing needs. They have provided the economic development leadership to help our region grow.  
Martin Laycock
Chief Executive Officer of the Municipality of the District of West Hants
We would love to work with you!
Invite us into your planning meetings for a free consultation, and let us provide advice, support, and options of how you can grow your impact and create innovations.